Main Jane Designs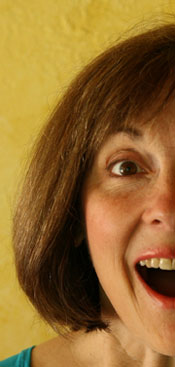 Main Jane is Jane Benson, an independent website designer, web developer, online marketer, and photographer. Take advantage of my rare combination of deep marketing experience, well developed technical skills and creative range. I register domain names, provide website hosting and work with you to figure out what will make your business shine online.
This site exposes you to samples of my website designs. It includes galleries of professional photography and graphic designs, and checklists for quote inquiries. My customers are typically small and medium sized businesses.
For clients who want to maintain their own websites after the initial design, I develop websites with WordPress. Training is always included in the scope for WordPress projects, so you can be sure you'll succeed on your own after the new website is live.
Languages used in my work include XHTML, CSS, PHP, MySQL and Javascript. Software programs I employ include Dreamweaver, Photoshop, Illustrator, InDesign and more. Don't worry if those expressions aren't familiar to you. It's my job to put industry tools to work for you!
An initial consultation is free, so give a call at 920-434-6975 for more information.